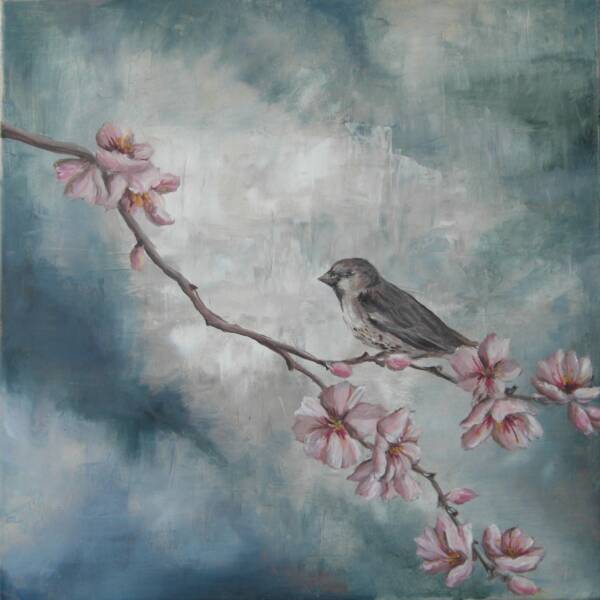 Sparrow Art Studio provides custom designed art, wall murals, decorative finishes, painted furniture, and wall treatments for private residences as well as comercial venues. Artist Rachel Linkey Rodriguez is dedicated to quality work and client satisfaction. Each job is designed specifically for each client's unique space and needs.

Surrounded by a large, artistic family, Rachel's love for art and design started very young. With several equally talented siblings, Rachel has developed her artistic skills over the course of her life. She has had formal  training for over 10 years, and sibling competitiveness for far longer. Rachel Linkey Rodriguez  graduated from the Herberger College of the Arts, School of Art, at Arizona State University with a Bachelor's degree in Art Education. While studying painting and sculpture at ASU, she partnered with her   sister Sarah McAnerny in the operation of
Lilies of the Field Fine Interior Art
. While at Lilies of the Field, Rachel worked side by side with Sarah painting murals, designing, and meeting with clients. Their work was featured on local and national television shows such as Channel 3's "Good Evening Arizona" and HGTV's "National Open House". 
She and her 2 sisters are now a part of  a national design house ,
Tre Sorelle Home Designs
,  and
Tre Sorelle Studios
specializing in hand-painted tile murals and licensed art for the home decor markets, available in fine retailers such as Macy's, Kirkland's, Expo Design Centers, Sur La Table, Kohl's and many other fine retailers.
Rachel specializes in a wide variety of genres including detailed whimsical children's murals, abstract and modern art and sculpture, amazing textures and finishes, impressionism, and old world, and global themes. Sparrow Art Studio provides Rachel the chance to bring her artwork to the local community. Rachel has always had a heart for the Phoenix area, and is inspired to bring the beauty of art to the Valley of the Sun.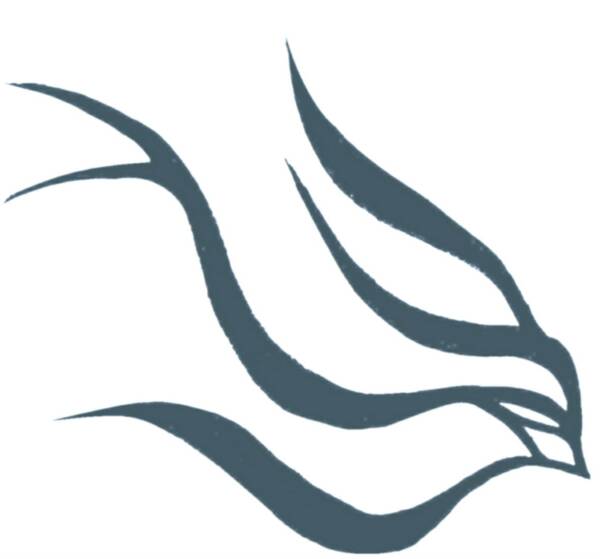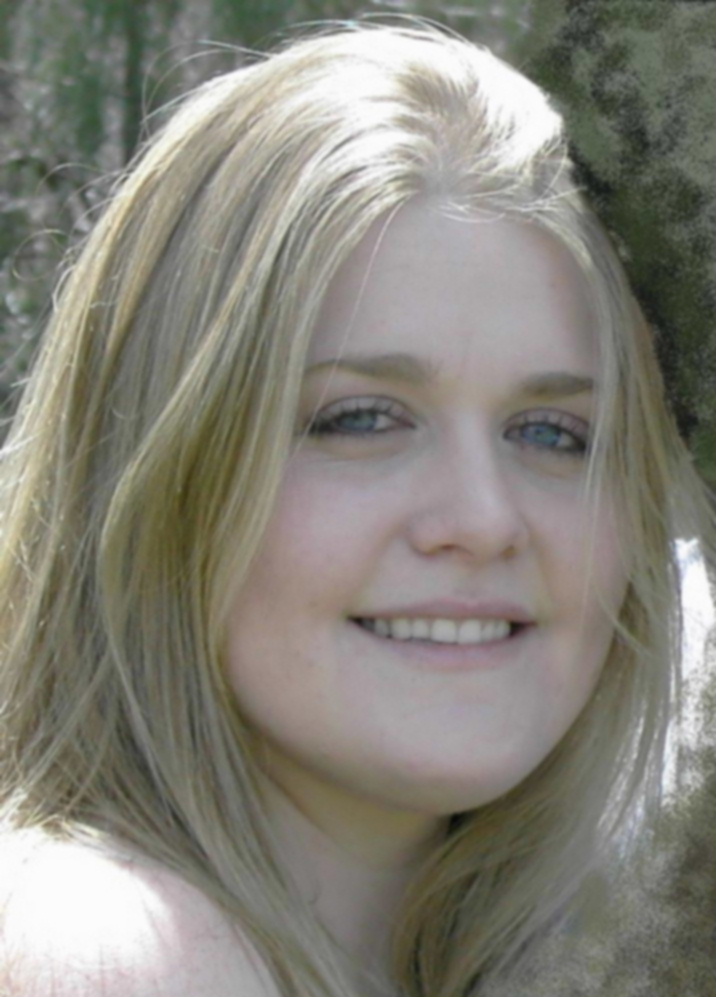 "Look at the birds of the air; they neither sow nor reap nor gather into barns, and yet your heavenly Father feeds them. Are you not of more value than they?" (Matthew 6:26)

"Are not two sparrows sold for a farthing? and one of them shall not fall on the ground without your Father. But the very hairs of your head are all numbered. Fear ye not therefore, ye are of more value than many sparrows" (Matthew 10:29-31).